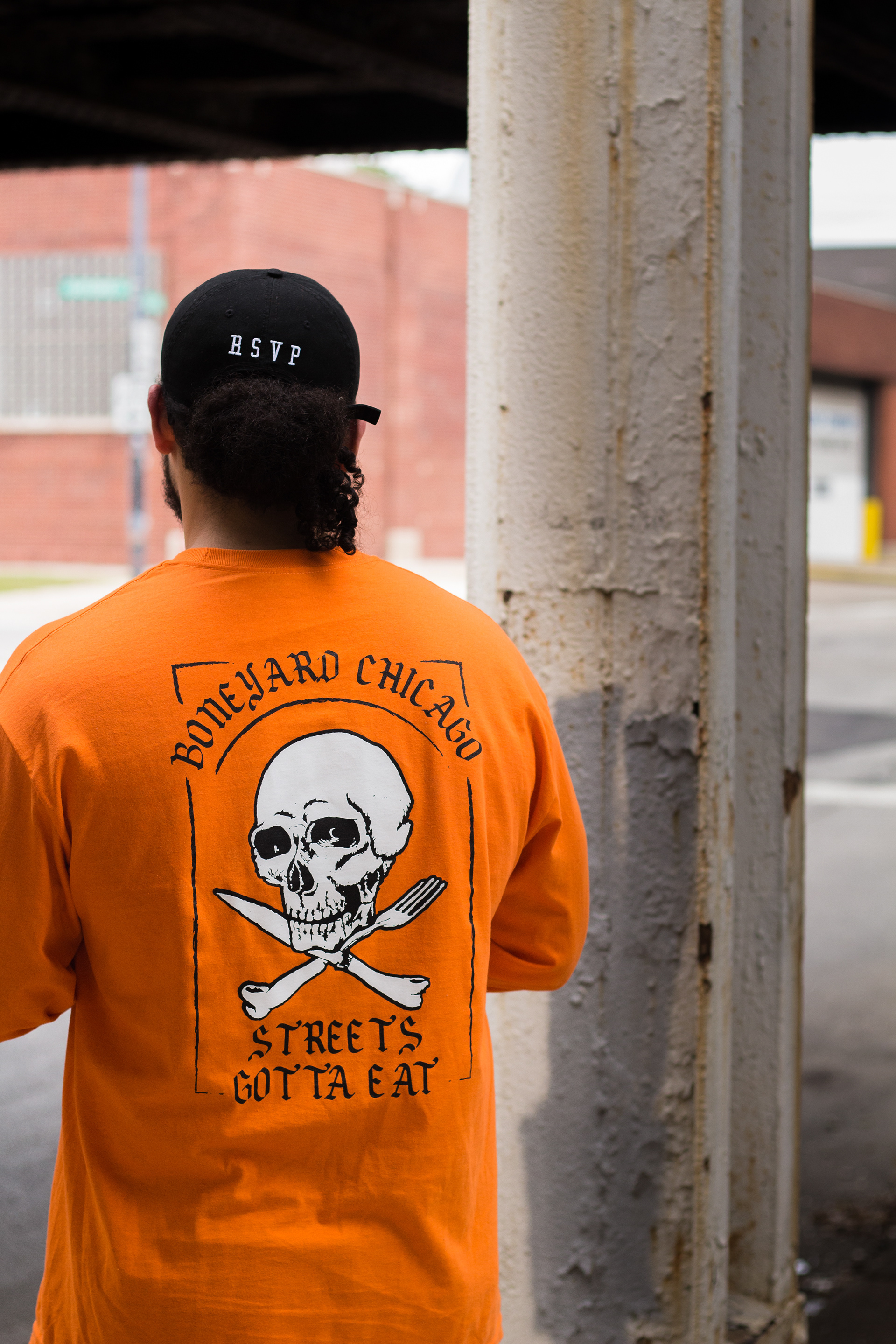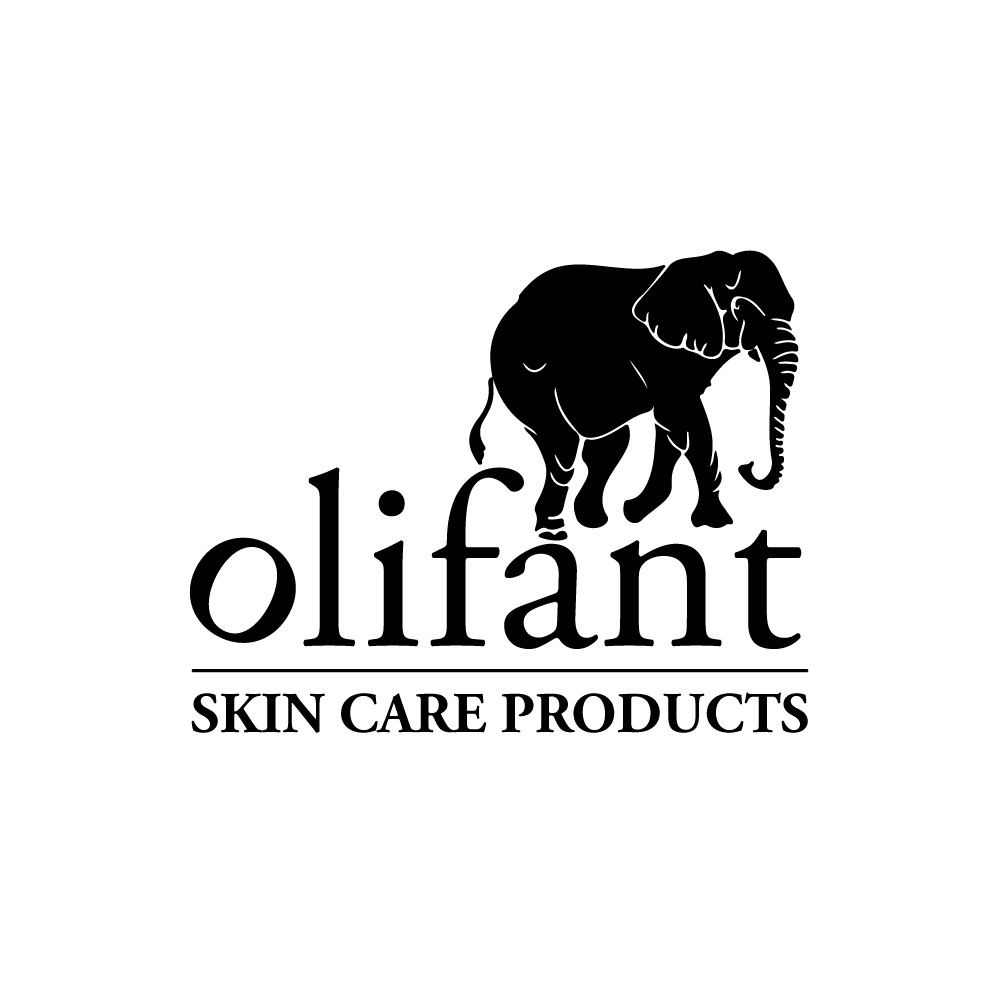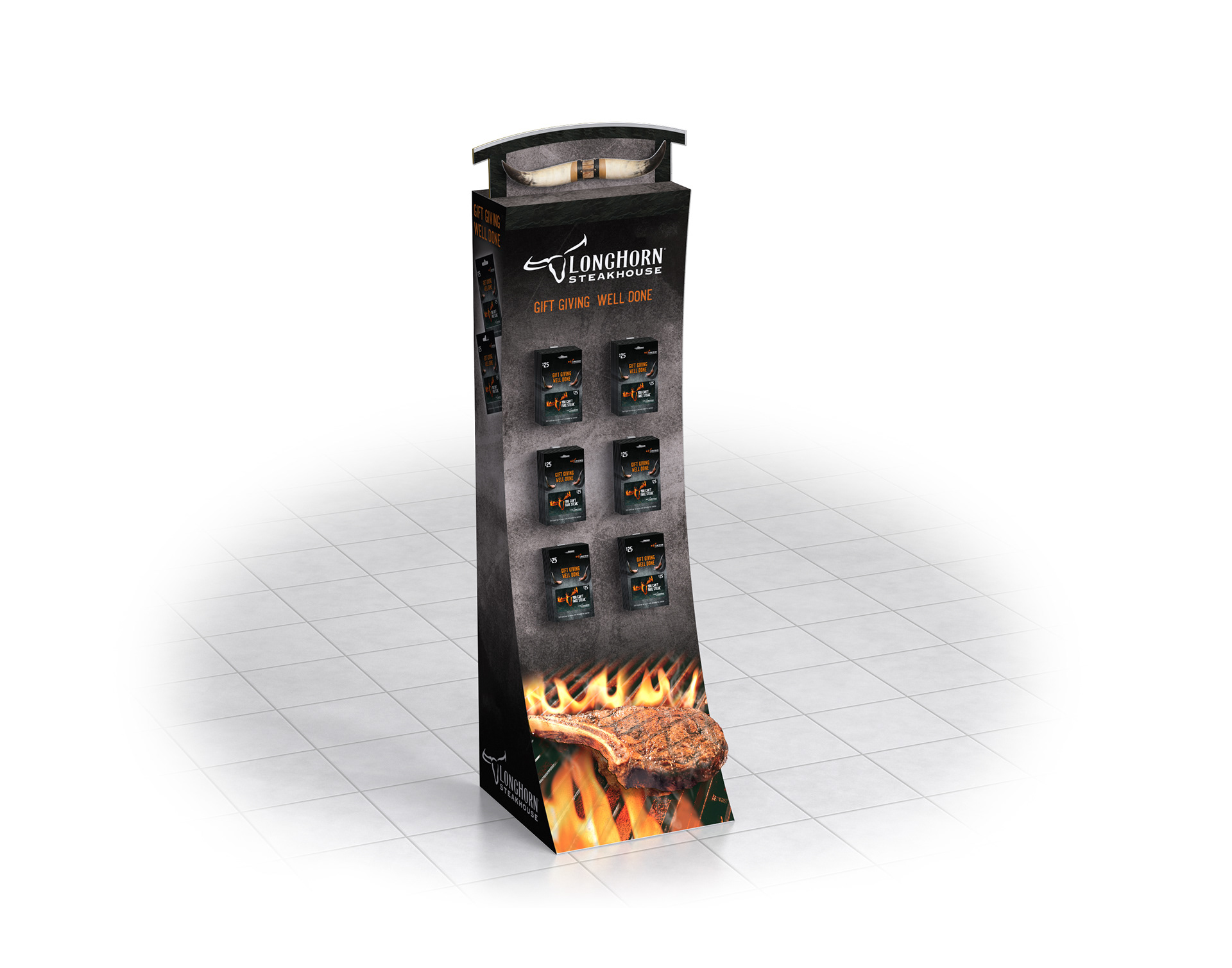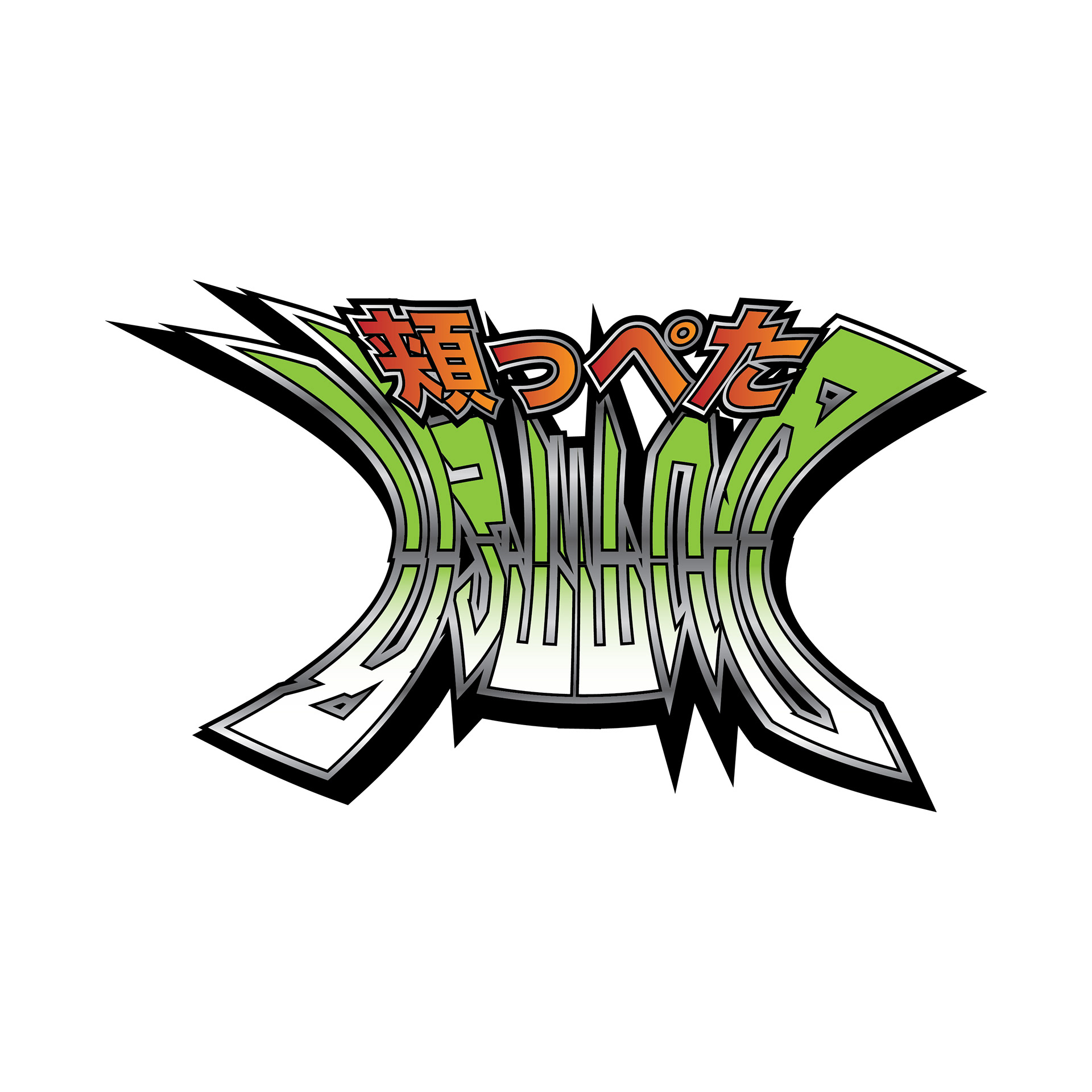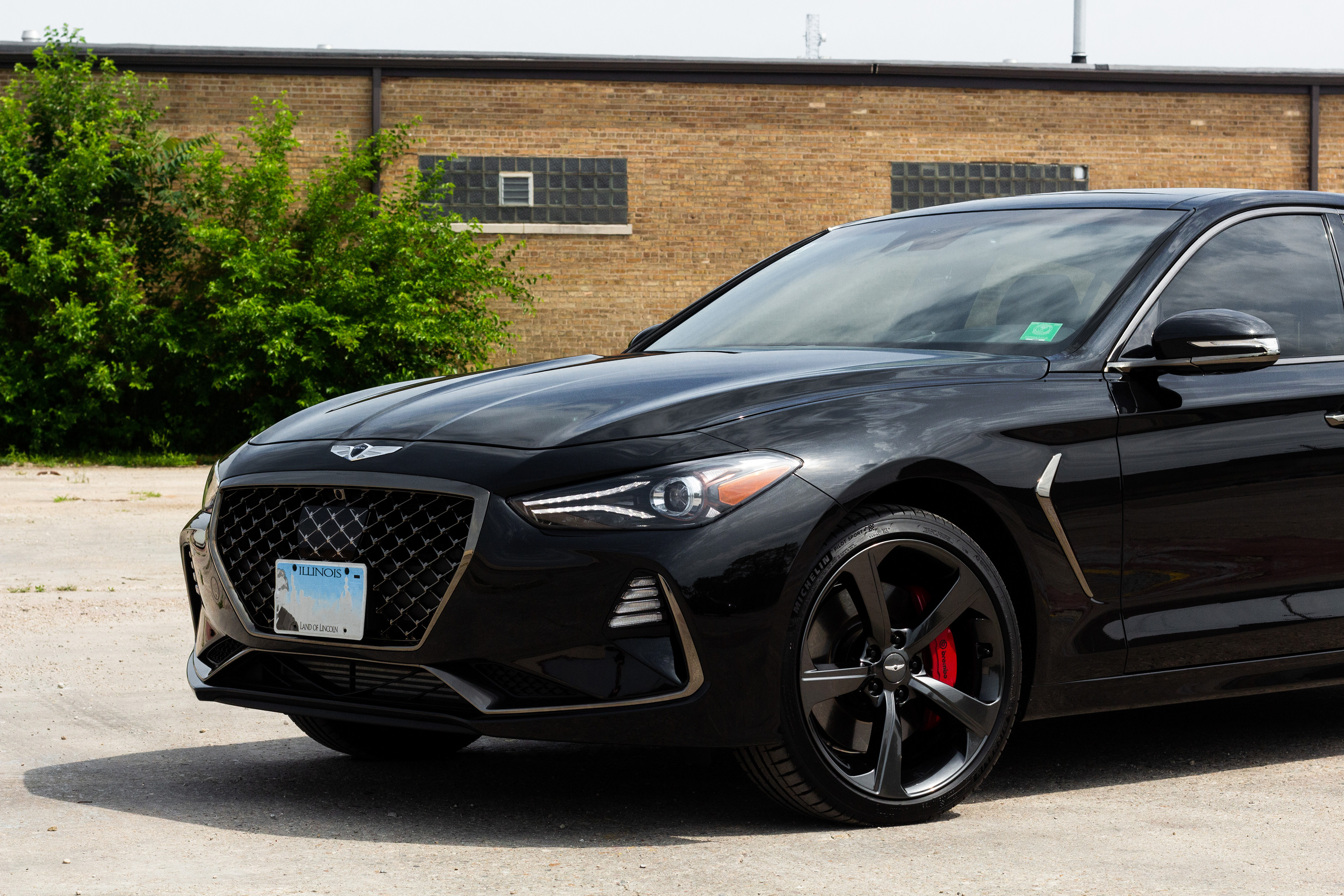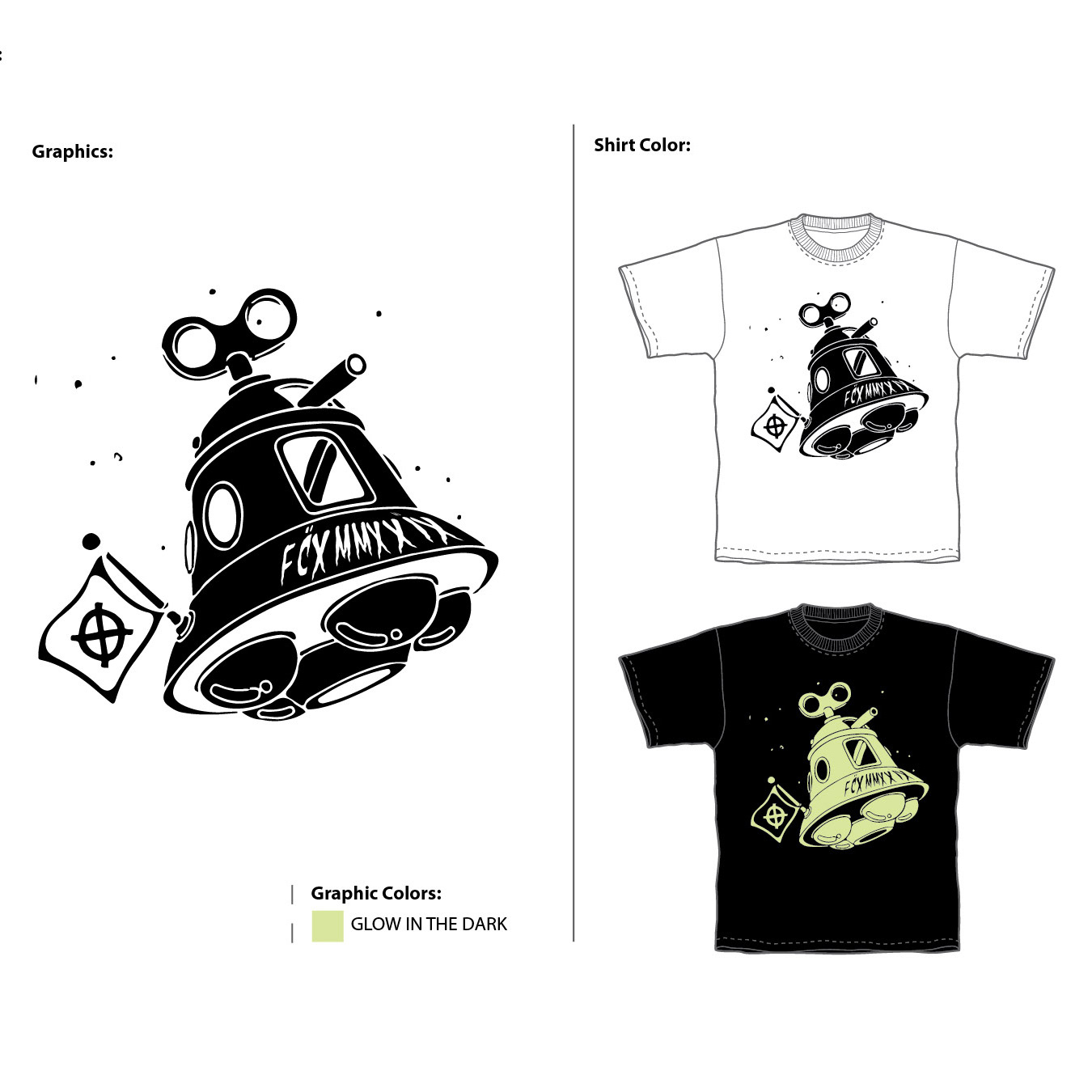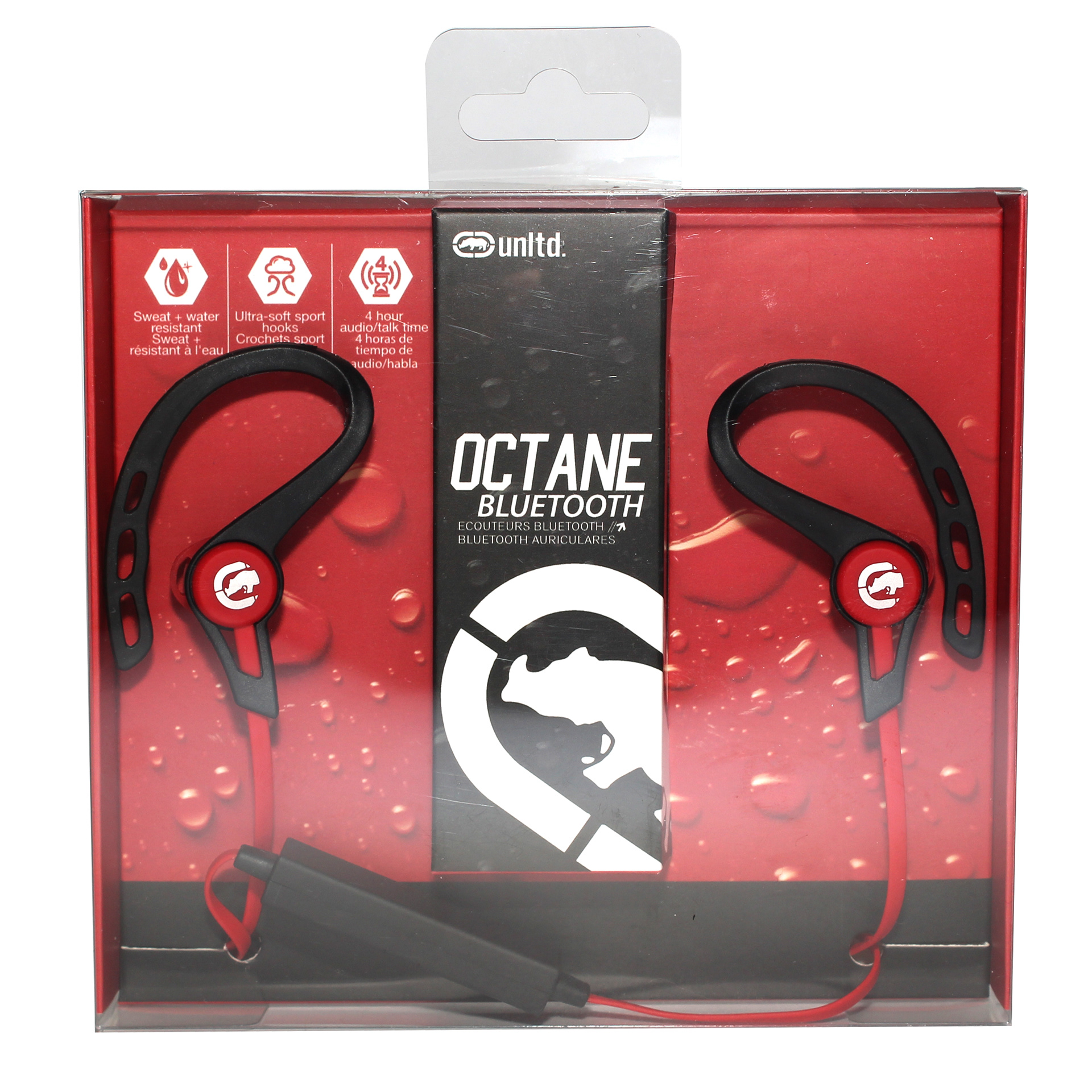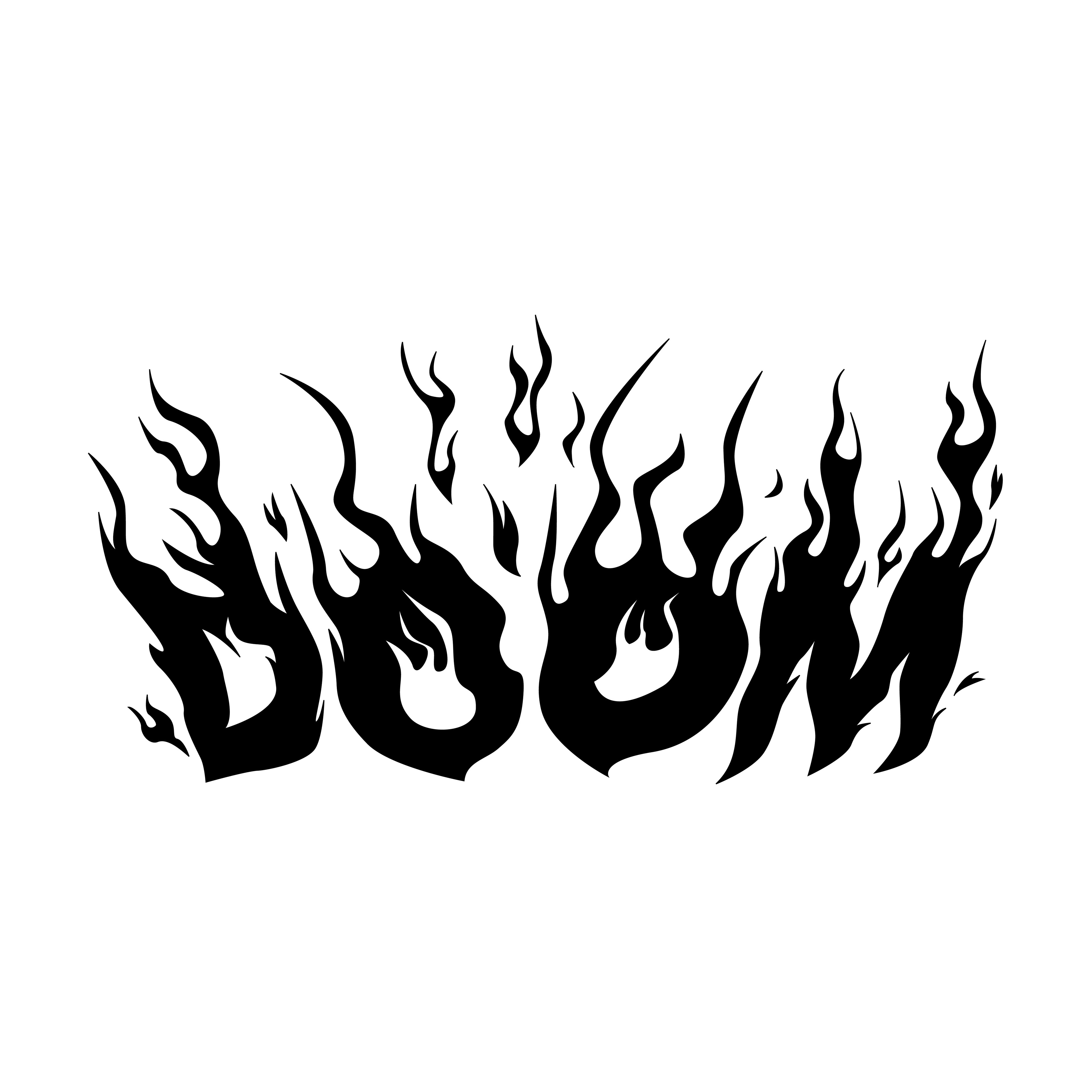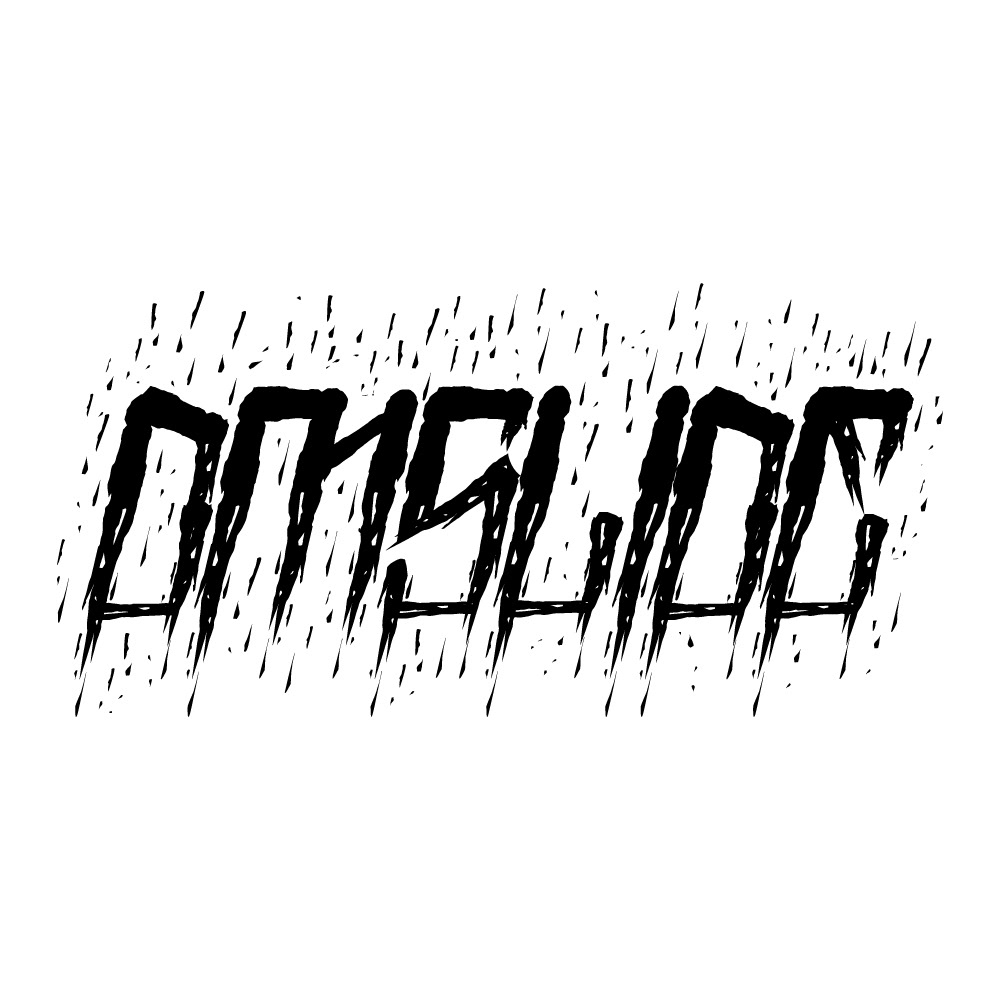 MIKE LEWIS 
Graphic Designer
Michael.Lewiscxg@gmail.com • linkedin.com/in/michaellewiscxg
SUMMARY: 
•Chicago based graphic designer with over 8 years experience specializing in print, consumer packaging and vector illustration. Strong computer, design and management skills ranging from print, digital and production on a (Mac) & (Windows) platform. Ability to manage projects in a timely manner  and meet deadlines. I am Mike Lewis, hard worker and team player.

EDUCATION: 
AAS, Graphics Design,  County College of Morris, Randolph, NJ
REFERENCE:
(Available on Request)

Software:
Adobe Illustrator • Adobe Photoshop • Adobe InDesign • Adobe Lightroom
Adobe Premier • Light Room • Microsoft Office             
Production:
Print • Packaging • Embroidery • Photography

Senior Graphic Designer
April 2017 - Present
RRD (RR Donnelley), St. Charles, IL
• As a designer at RRD, i created graphics and 3D renderings including conceptual structures, environments and products. Design graphic elements for final production kits. Create sales presentation decks for customer facing pitches.
• Key Achievements: Creative lead on Bai Water conceptual P.O.P/P.O.S items.
Freelance Graphic Designer
March 2013 - Present
Key Clients:
Keurig Dr Pepper - PepsiCo - American Needle - RR donnelley  - Illinois Art Therapy Association - humaner404 - Mars, Incorporated - TravelCenters of America - Sneaker Drops
Lead Designer & Package Designer
December 2013 - April 2016
Mizco International, Avenel, NJ
• At Mizco, I was the lead designer of Ecko Unlimited electronic accessories. Which included the development of new products and new designs, which gave a new approach to the brand (each) year.
• Key Achievements: A full section within the Mizco booth at CES 2016 of product and packaging designed by me, and received positive feedback from buyers and the marketing department on the creativity of the products.
Graphic Artist & Production Artist
August 2012 - March 2013
Marathon Embroidery Company, Philadelphia, PA
• Key Achievements: Assisted in the design and production of the Penn medical and college departments garments. Which increased the amount of Penn clients to the store.
Graphic Designer
January 2011 – January 2013
Pinnacle Graphic Communications, Morris Plains, NJ
• Key Achievements: I gained the ability to manage projects, work efficiently, and meet deadlines.
Founder & Art Director
June 2008 - May 2016
FlyestComx™ LLC 
• Key Achievements: During my time as owner I was able to increase sales each year, due to my ability to continuously design new graphics that had positive feedback from buyers and fan base.